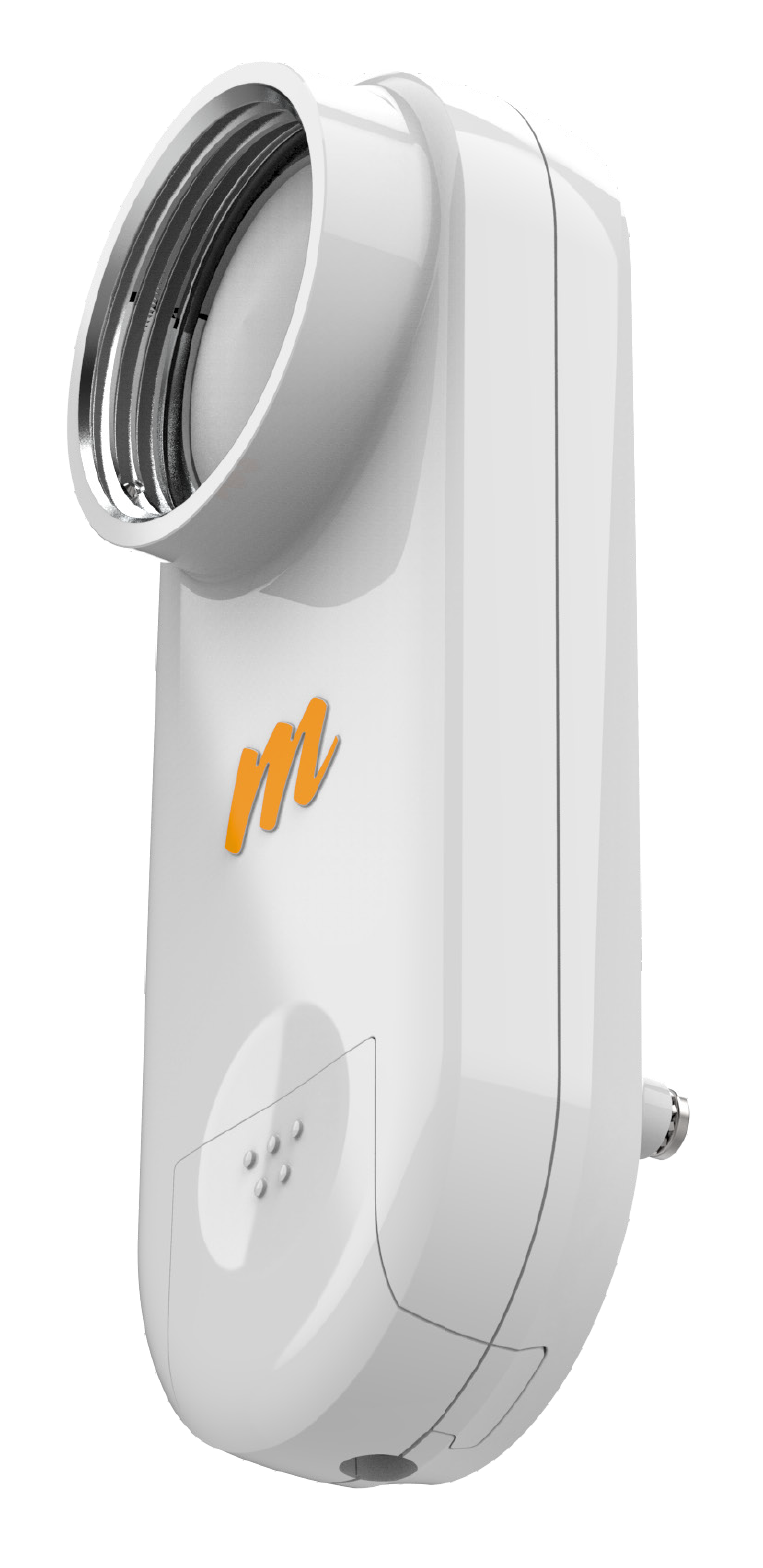 C5x PTP and PTMP ( 4.9–6.4 GHz )
The Mimosa C5x is the industry's most versatile, modular, radio solution with five gain options (8, 12, 16, 20 and 25 dBi). The ultra-rugged solution provides extended frequency operation from 4.9–6.4 GHz, with best-in-class noise immunity. Delivering the ultimate in flexibility and value, the C5x is the go-to solution for 5 GHz deployments. The C5x can be used in PTP or PTMP mode with speeds of up to 700 Mbps. C5x PTP and PTMP ( 4.9–6.4 GHz ) Quantity 1 Contact Us to Purchase
C5x PTP and PTMP ( 4.9–6.4 GHz )
The Mimosa C5x is the industry's most versatile, modular, radio solution with five gain options (8, 12, 16, 20 and 25
dBi). The ultra-rugged solution provides extended frequency operation from 4.9–6.4 GHz, with best-in-class noise
immunity. Delivering the ultimate in flexibility and value, the C5x is the go-to solution for 5 GHz deployments. The
C5x can be used in PTP or PTMP mode with speeds of up to 700 Mbps.